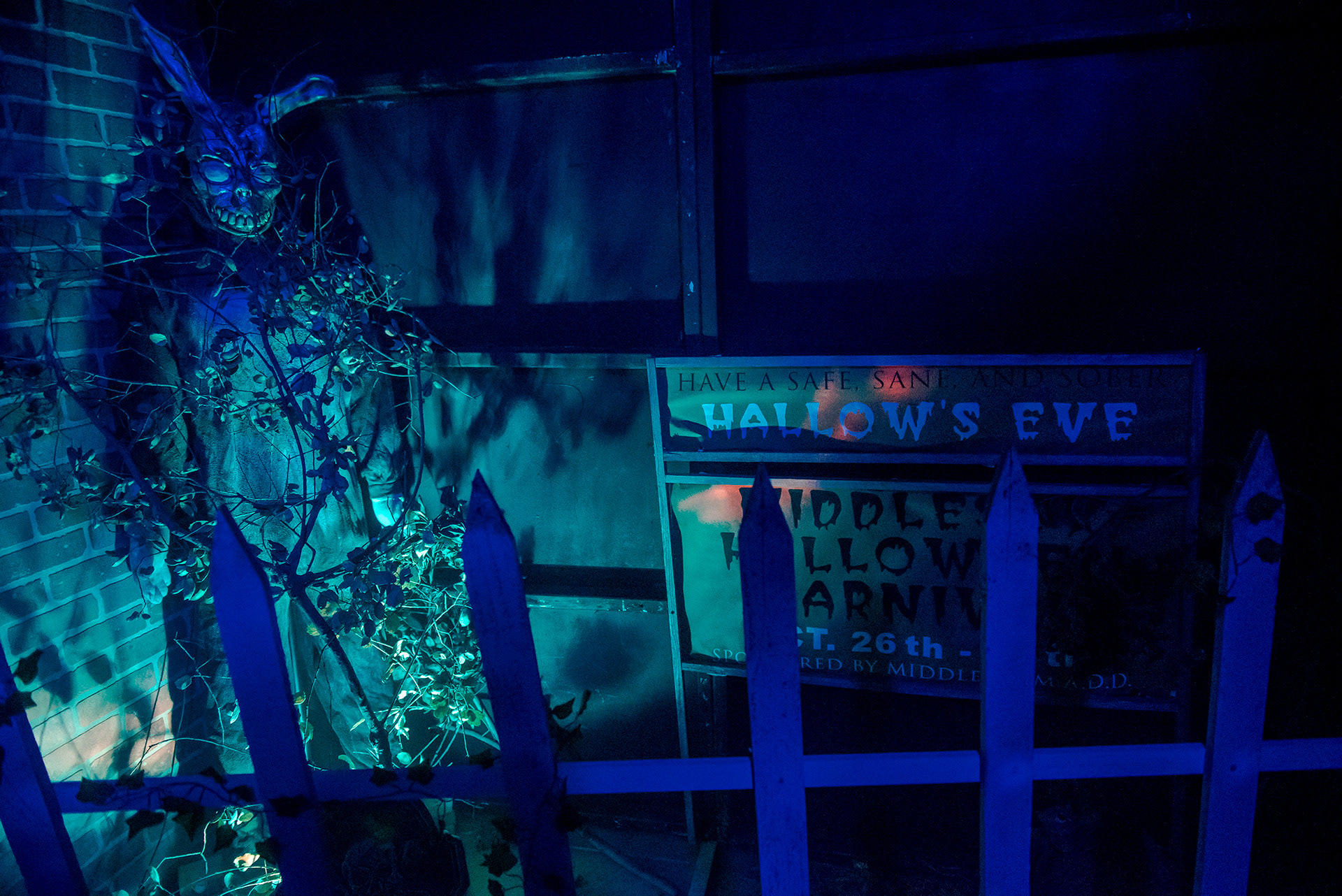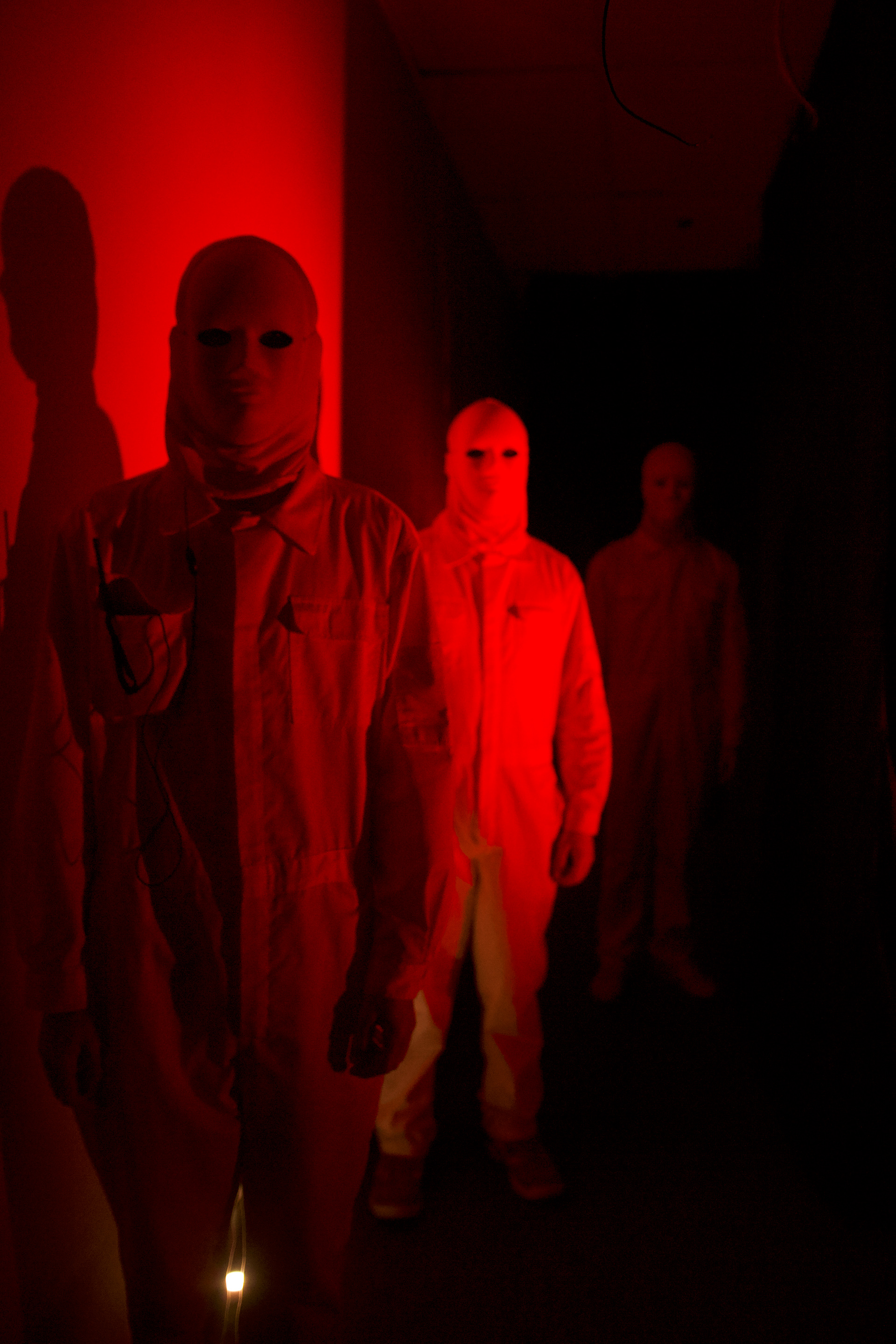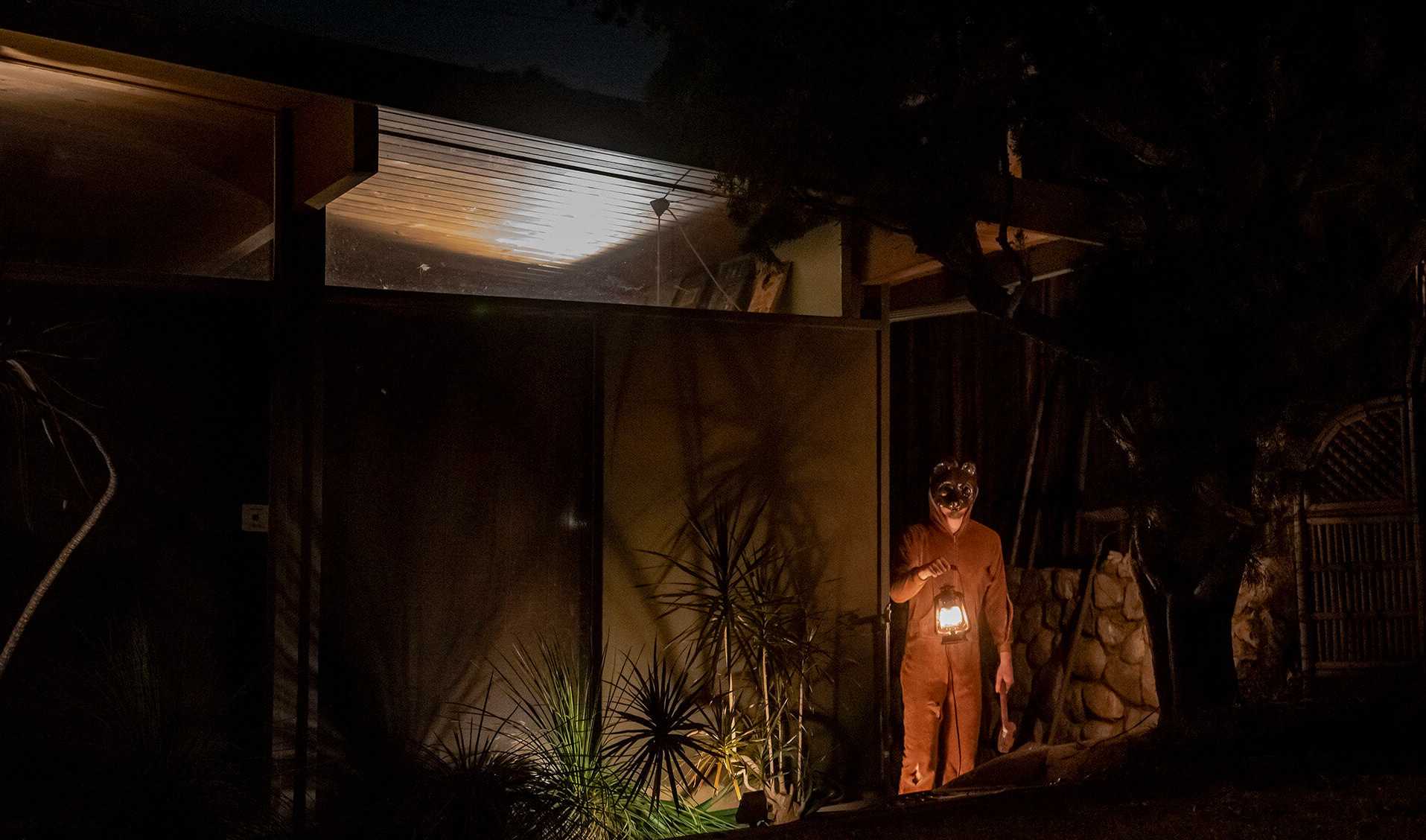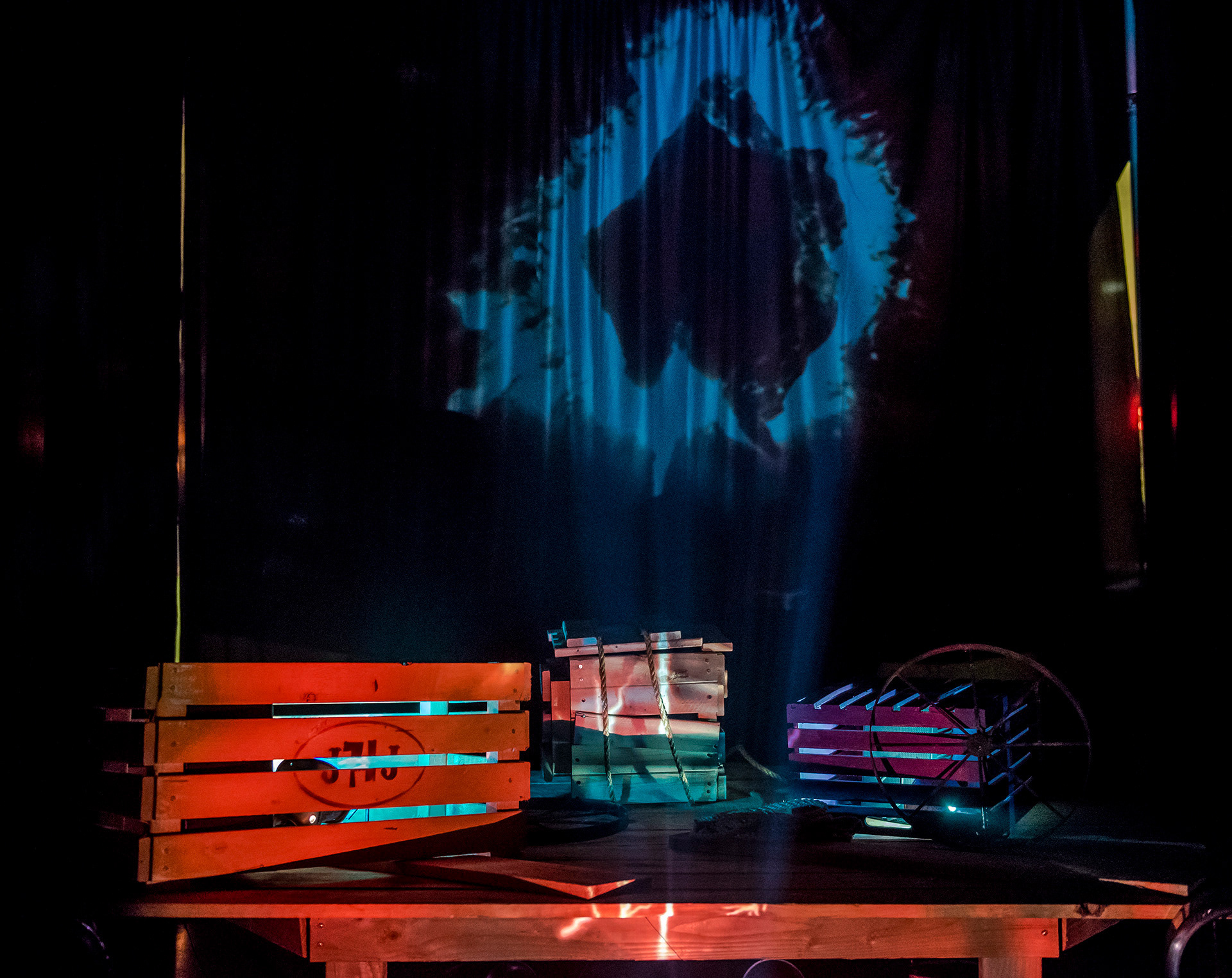 Photos courtesy of Albert Lam (westcoaster.net) / Zenzele Moore-Ysaguirre


You want to build a world, ay? We do that.
We'll partner with you to create an engaging live immersive experience your audience will never forget. Immersive theatre, advertising activations, haunted houses, whatever you can dream up-- we'll make it a reality. 
With an immersive portfolio featuring over a decade worth of work (including walkthroughs, open-world attractions, 360-degree audio experiences, ARG's, live shows, and more) we may know a thing or two about plunging your audience right into their wildest dreams. Various immersive ventures of ours have been featured in publications like LA Weekly, Attractions Magazine, and No Proscenium. Our 2023 immersive audio experience, SLEEPWALKR, was a Tribeca Festival official selection.
Turnaround time varies project to project. Feel free to get in touch at the CONTACT page describing your need, and we'll be happy to assist you.