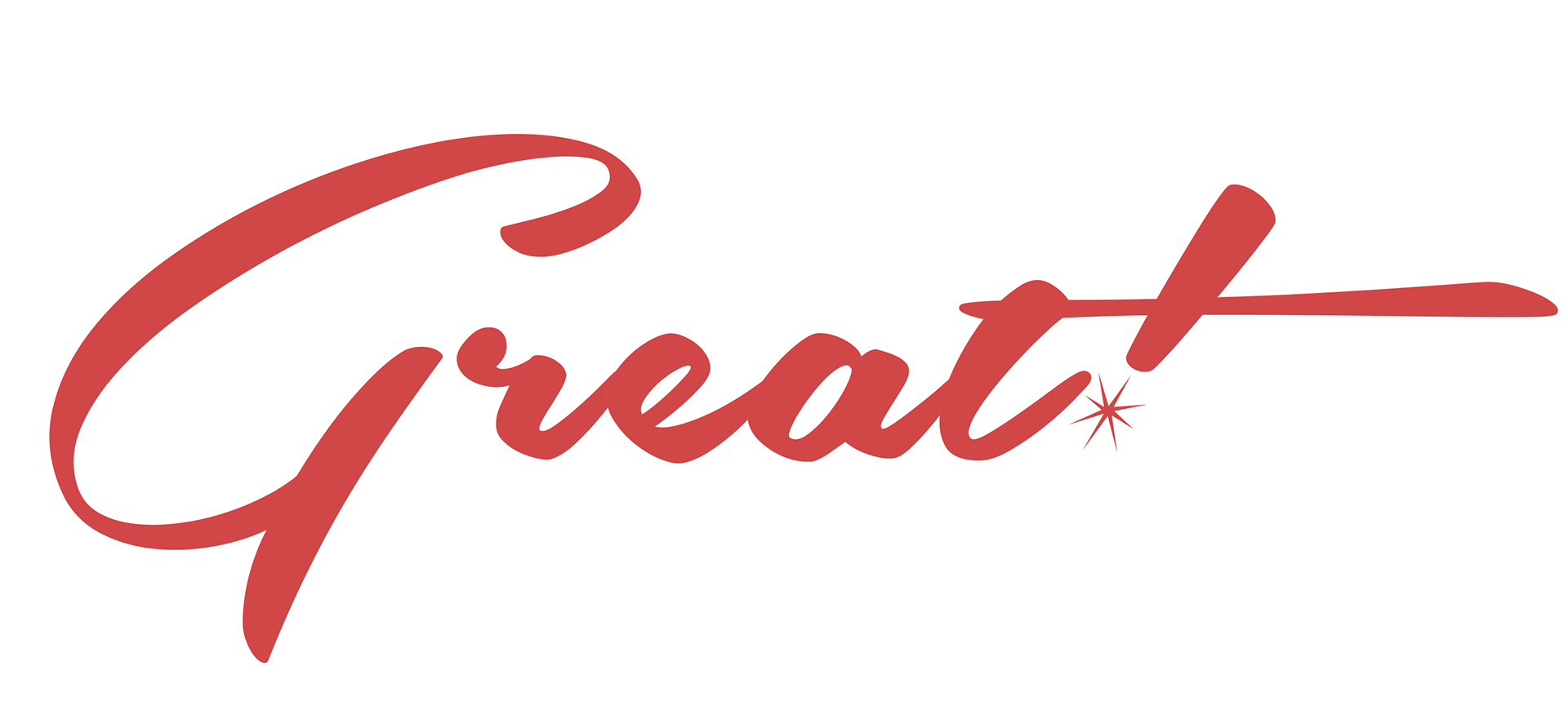 Following the death of his parents, a pliant seventeen-year-old living in a kitschy future where happiness is sold as a commodified drug trepidatiously takes on his first job in order to make ends meet for him and his ailing younger brother– in the form of finally affording "true" bliss.
You're Doing Great is an absurdist sci-fi black comedy about grief, capitalistic ignorance, and acidic bird shit.
The film is directed and produced by Sam Kellman (Stuffed, Within Our Walls, Two Hogs and a Pig), co-writing alongside Aidan Dorn-Wallenstein (Wyrm, Sugar Pine 7, Stuffed), who also stars in the film. It's been a truly ambitious undertaking for everyone involved, having been in development for over a year and requiring over 50 dedicated cast and crew members to bring it to life.
Stay tuned for more as further information is released.
To be the first to receive any updates on the project, consider subscribing to our
mailing list
!